Xbox One Will Not Be Backwards Compatible
populationgo: The recent positive hype over Microsoft's Xbox One has met its first downer with the announcement that the Xbox One is not backwards compatible. This means that owners of previous games from Xbox Live will not be able to transfer them over to the new console.  Read More 360 upstairs, 1 downstairs. Simples.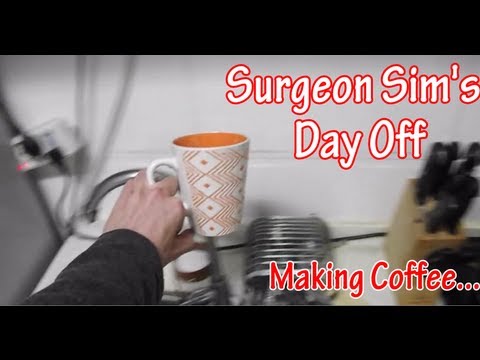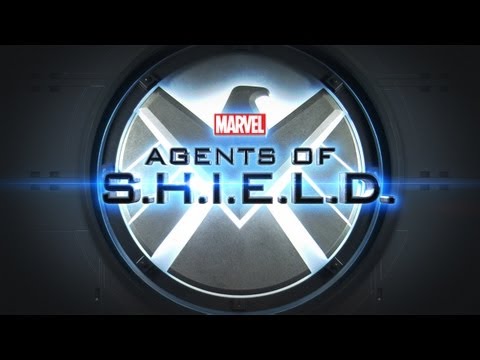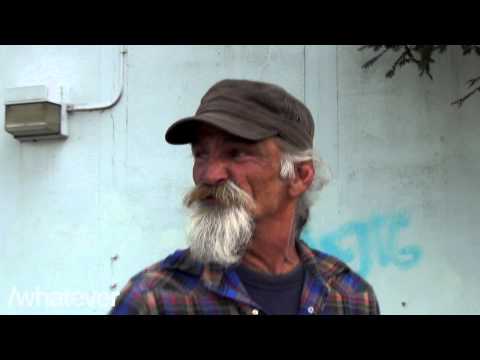 4 tags
5 tags
3 tags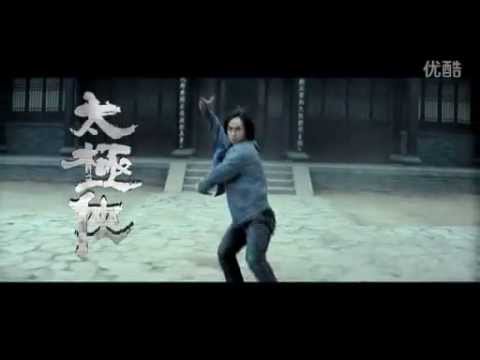 4 tags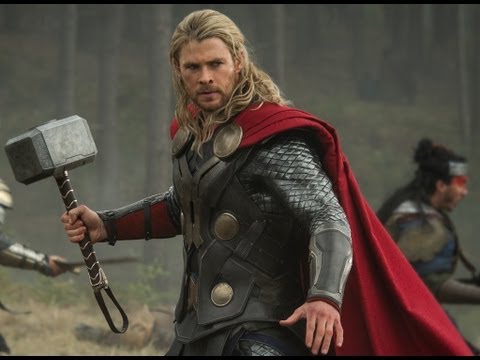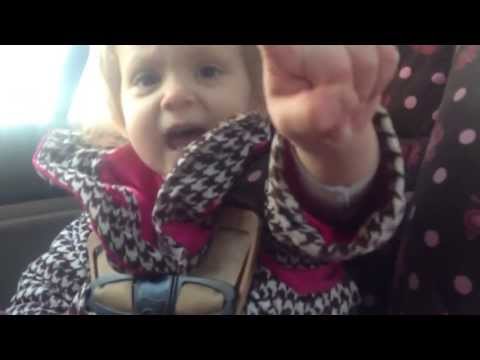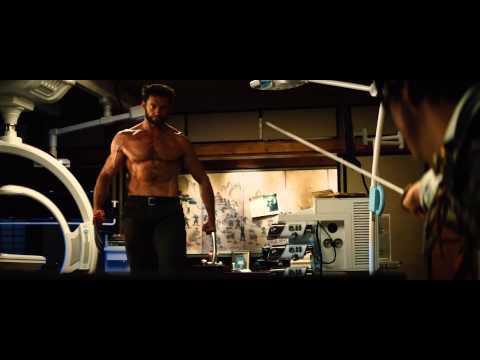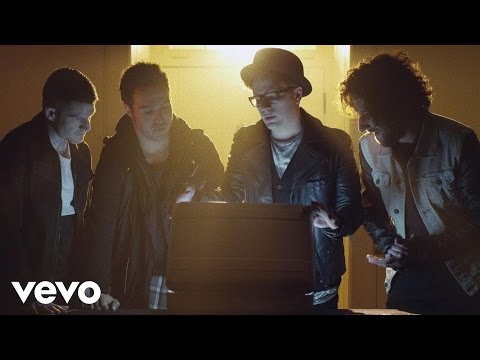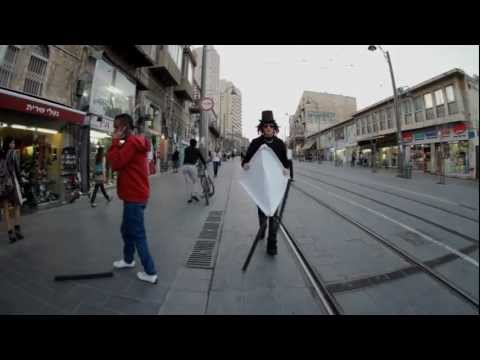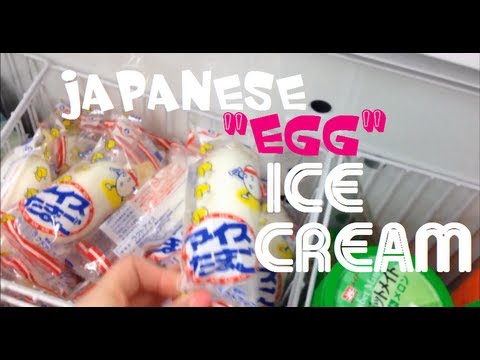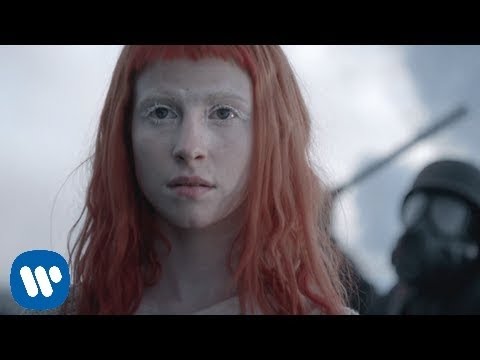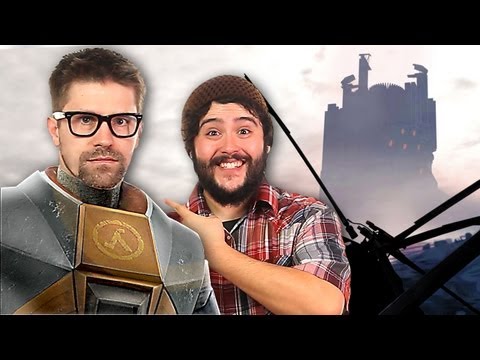 5 tags
3 tags
"I close my eyes and this image floats beside me The sweaty-toothed madman with..."
– Todd Anderson - Dead Poet's Society.
1 tag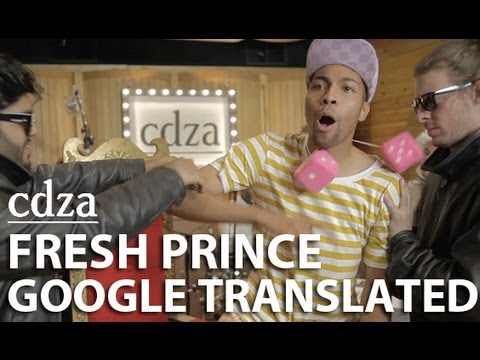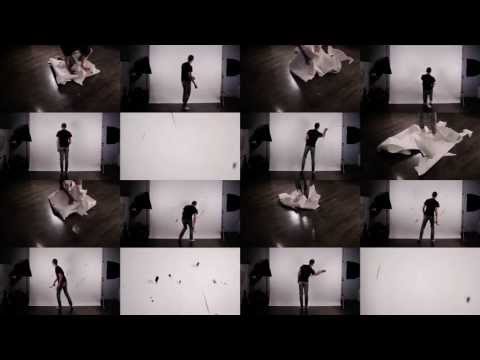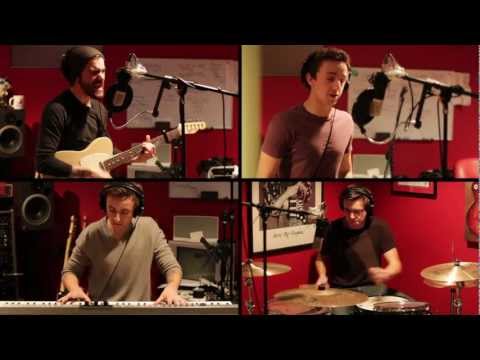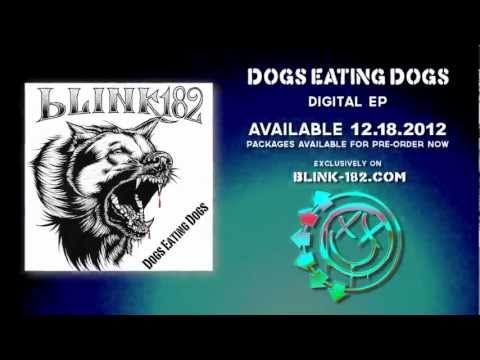 3 tags
5 tags
4 tags